TAXATION & ACCOUNTING SERVICES IN SYDNEY
We turn sense into dollars
CTBS Partners was founded in 1983 by Erik de Haart. In 2015 Nadia Gupta joined the team and in 2017 became a director & Partner of the practice.
The aim of the practice has always been to bring the combined services of local public accounting, financial advisory services and higher-level business planning to owners of businesses, boards of both profit & non-profit organisations, and individuals who need a higher level of assistance to manage their financial and business interests.
CTBS Partners is a reliable, professional and knowledgeable accounting firm that offers a wide range of accounting and business services to all types of entities and industries. With our accounting practice being local, clients benefit by getting quality and personalised service.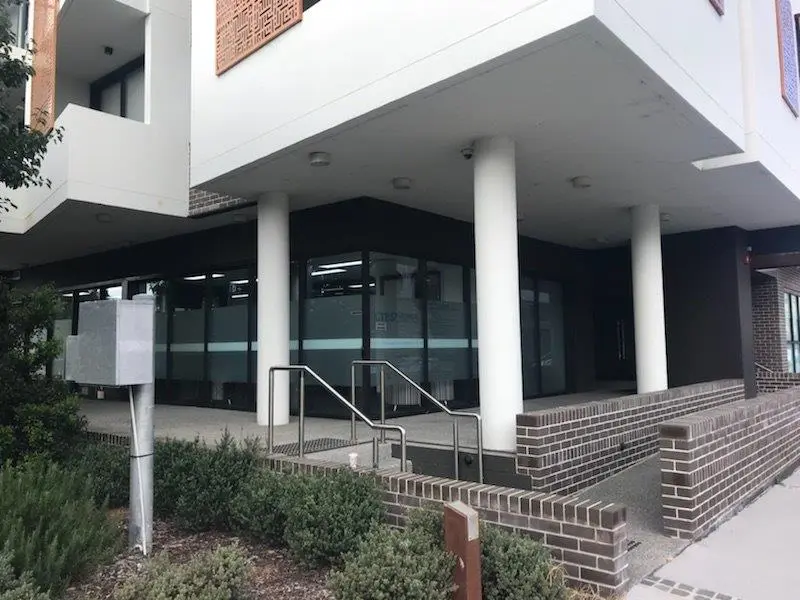 CTBS Partners prefers to take a proactive approach to tax services. We are known to be current on new tax laws and legislation, which assists to identify key tax planning opportunities that reduce both current and future tax liabilities. CTBS Partners offer our clients with the taxation expertise and knowledge they deserve.
Get a razor sharp focus
on your business
Strengthen your business'
financial core
Harness the hunger to get your
business up and running
Why Choose Us?
CTBS Partners has been long established with over 45 years' experience in the industry between both Partners. Due to this, we are one of the most preferred accounting and consulting firms in Sydney as we deal with all entity types, sizes and industries. CTBS Partners offers a wide range of professional services and a high degree of specialisation. In addition to traditional accounting, tax and consulting services, including domestic and international tax planning and preparation, the company's professional services include mergers and acquisition planning, business valuation, succession planning and litigation support.
You can also read about our "disclaimer." If there is anything you need help with, please call or email one of our team of professionals. Visit "The Team" page to see an expert that is competent to answer your inquiry.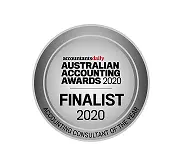 Mission Statement
At CTBS Partners, our mission is to continue to offer our professional Accounting, Taxation and Business services. The CTBS mission is to give back to the community. To help grow and develop areas that need help.

Reliable Taxation and Accounting Services for Corporate and Individual Needs

CTBS Partners offers different types of professional services when it comes to accounting, tax and business needs. We have many years of experience, with qualified and professional experts in business, company taxation and accounting. Our teams focus on helping businesses to achieve its long-term objectives. If you need a dependable accounting and taxation company, we are your go-to company.
Our services range from individual taxation needs to corporate accounting and taxation services for all entity types including Self-Managed Superannuation Funds. CTBS Partners has a team of professionals in all areas of accounting, taxation and consulting. Our qualified and knowledgeable team are always ready to assist you in all aspects of your business. Do not hesitate to contact us for your accounting and taxation services.
Professional Team
All our staff are friendly, welcoming and highly trained in all areas of Business and Corporate Accounting, Taxation and Wealth Building and creation.
CTBS Partners - Industry Leader
CTBS Partners offers all forms of accounting and regulatory compliance services. Our tax experts are deeply experienced in advising international businesses, large corporations, high net worth individuals, foreign nationals, local business operators, family business owners and others on complex transactions at the local, national and international levels.
We have niche practices for businesses and individuals.
We have a team of professionals with diversified backgrounds.
We offer a wide range of services that are personalised to meet our clients' needs.
We provide accounting, taxation & business growth solutions to professional organizations.
We specialise in future planning as well as SMSF

Our Mission

We Support Our Community.
CTBS's Mission is to contribute back to the community and help those in need. Here are a few of the charities we hold dear. Read more...
Professional Accounting and Tax Solutions
We work with businesses and non-profit organisations from early growth through mature phases, including succession planning. We also offer assistance to financially distressed businesses.
Our traditional services include compilation reports, tax preparation and planning, strategic business planning and accounting support services including payroll. We offer valuable counsel, analyses and other services in order to:
Prepare business plans, financial models & tax strategies addressing business & individual needs
Clarify business and personal goals
Evaluate business results, identify opportunities and solve problems
Make use of appropriate accounting methods and effective financial management practices
Reliable Team of Experts
CTBS Partners brings to your business a reliable team of experts in tax and accounting, along with highly educated professionals with many years of experience in the industry.
Our team has the technical experience you need and the real work experience to help you achieve your objectives. We view every client relationship like a partnership, and we believe that our success is a result of your success. We provide personal attention to our clients.