TAXATION ~ ACCOUNTING ~ BUSINESS SERVICES SYDNEY

Welcome to CTBS ~ Clovelly Taxation and Business Services

Visit Our Office
CTBS is a personal and friendly accountancy practice in Kensington, founded by Erik de Haart in 1983. Erik and his team provide a low stress approach to managing your financial and taxation affairs.
We take pride in keeping their clients up to speed with today's ever changing financial environment. Our expert advice is tailored to our client's unique personal and business circumstances.
Most people know they need an accountant for taxation purposes, but a good accountant can do much more for your business. They are aware of the economic, legal and financial environment affecting you and your business, and use their knowledge and experience to anticipate the best outcome possible.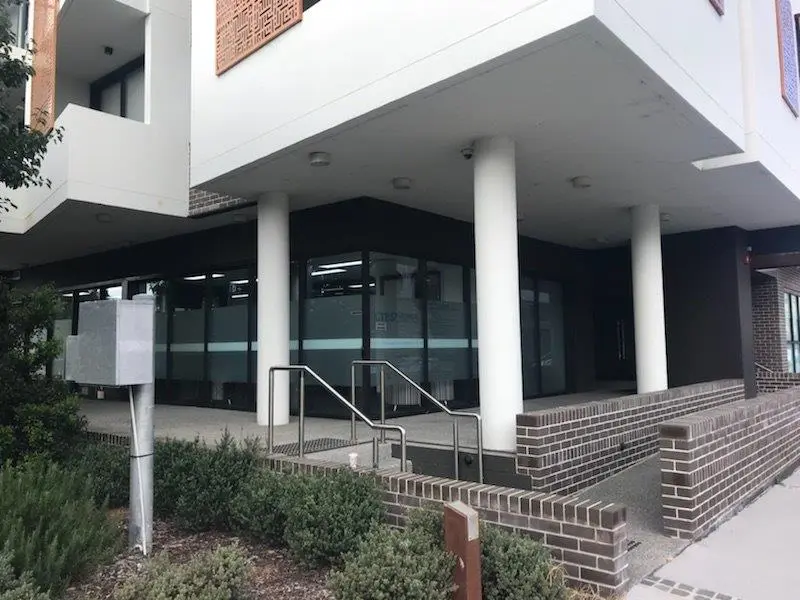 Get a razor sharp focus
on your business
Strengthen your business'
financial core
Harness the hunger to get your
business up and running
We are committed to helping you increase your financial security, build wealth and pay less tax!
Here you will find information about the CTBS team, the services we offer, as well as useful tools, checklists and information.
Also we have links to various external sites of interest, to help you with questions relating to Taxation, Financial Management, Home Loans & more!
It is important that you read an understand our "disclaimer"
If there is anything you need help with, please call or email one of our team members.
Visit "The Team" page to see who might be best to suited to your enquiry.
Mission Statement
At CTBS Partners, our mission is to continue to offer our professional Accounting, Taxation and Business services. The CTBS mission is to give back to the community. To help grow and develop areas that need help.
Don't Let Your Tax Debts Affect
Your Credit Rating!

CTBS Partners ~ Taxation, Accounting for Corporate and Individual Needs
CTBS Partners offer all types of professional services when it comes to your tax or business needs.
We have extensive years of experience, qualifications and expertise when it comes to your Business or Company Taxation, Accounting or overall Business objective for long term, then CTBS Partners are here to assist.
Our services range from Individual taxation needs to Corporate Accounting and Taxation Services. CTBS Partners are professionals in all areas of Accounting, Taxation and Business Growth. Our highly qualified staff are always available to help and assist in all aspects of your business or corporation.
Professional Team
All our staff are friendly, welcoming and highly trained in all areas of Business and Corporate Accounting, Taxation and Wealth Building and creation.
Services we offer, including but not limited to:
Accounting
Taxation
GST and Business Activity Statements
Business Services
Self-Managed Superannuation Funds
Small Business Consulting
Budgeting
Tax Planning
Bookkeeping
Individual and Business Tax Returns
Partnership Tax Returns
Trust Tax Returns
Company Tax Returns
Financial Statement Preparation
Cash Flow Statement Preparation
Multiple Year Tax Specialists
Business Plans & Modelling
Certified Xero Advisers
Our Mission

We Support Our Community.
CTBS's Mission is to contribute back to the community and help those in need. Here are a few of the charities we hold dear. Read more...