Partners
We recognize that to provide the best for our clients, we have to know our limitations. So if there's something we can't help you with, we'll refer you to like-minded professionals who have proven themselves to be of a suitably high-standard.
Here, you'll find a list of such professionals, and some of the services they can provide.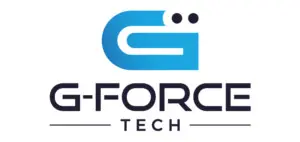 G-FORCE Tech
Cover all your IT needs with G-Force Tech. Here at G-Force Tech we strive to ensure your business IT is as simple and efficient as possible. By managing all your IT needs, from supplying hardware to utilizing the cloud, we aim to take the stress out of connecting your business. We do the research to stay up-to-date with new technologies, so you don't have to.
Once we have optimized your system we won't leave you high and dry. We have a help desk available to remotely assist should any day to day problems arise, alongside an outbound service team.
Contact our team on 1300 40 60 90 to discuss how we can improve your IT experience.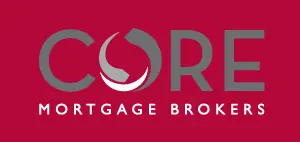 Peter Wotherspoon
For your Mortgage & Lending Requirements. I work with CTBS in helping individuals manage the complex world of home loan finance. With over 15 years banking experience I've found that one individual bank can no longer cater for the many varying needs of customers today and that the only way for me to effectively service clients is through the channel of mortgage broking.
Diversifying and utilising the many tools available from a number of lending institutions into the perfect package for each & every person & their particular financial situation. Understanding the hectic lifestyle of people today, I believe in the importance of flexible hours & mobile services so I have no hesitation in seeing clients in the comfort of their own home. I specialise in tailoring clients financial packages, investigating the most competitive interest rates & utilising customers equity in their home to the best of its ability.
Visit Website. Call 0418 114 515 or Email peter@corebrokers.com.au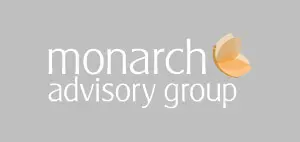 Monarch Advisory Group
Monarch Advisory Group is a Financial Planning business specialising in Wealth Protection. We tailor a plan to suit your personal needs and goals to ensure that in the event of severe illness, injury or death you are financially taken care of. We take into consideration your debt, income, family and lifestyle goals, and structure a plan around this. This plan is fluid, and we review it annually to make sure it is still appropriate to your needs. We can help you with the following:
Monarch Advisory Group would like to offer you a complimentary review of your current insurances. All you need to do is contact Tatiana on 0499 777 174 and mention CTBS. We look forward to helping you.
Life Insurance · Total and Permanent Disability · Trauma (critical Illness) · Income Protection · Buy/Sell & Key Person Insurance (for businesses)